NASA has released a new archive of images in a handy new platform that you can use for free in your personal projects.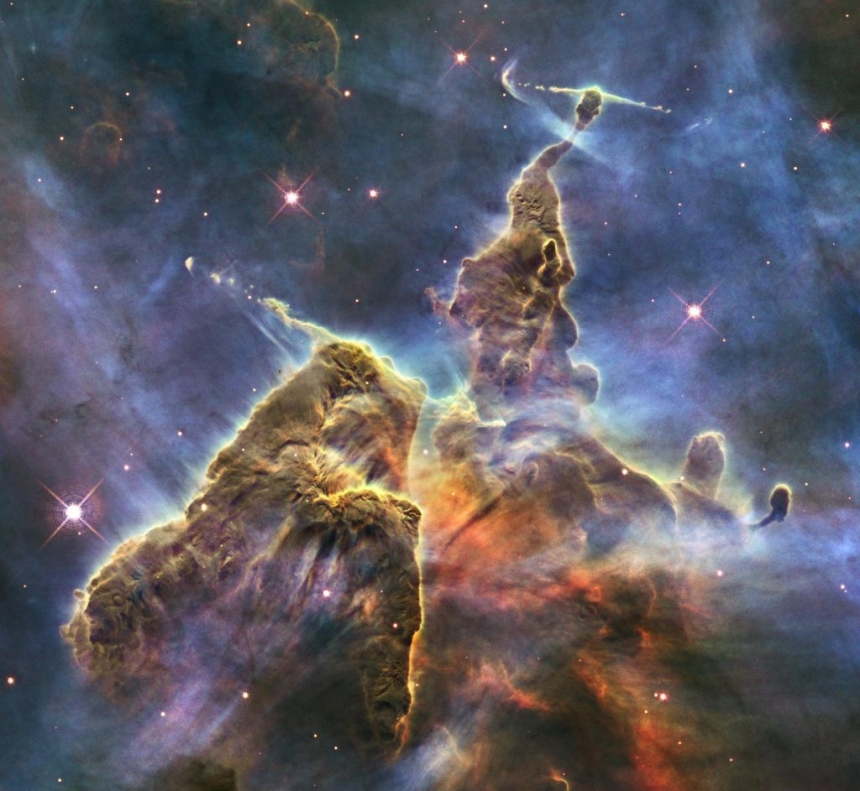 Everything from pictures of the Earth and the Moon to wonders such as the Carina Nebula above and the Sombrero Galaxy below.
If you're looking for free outer space pictures to use in your work you're in luck. The above link allows you to search the NASA archive or images, video and audio and use the images for free (except of course for commercial gain).
The very cool, Sombrero Galaxy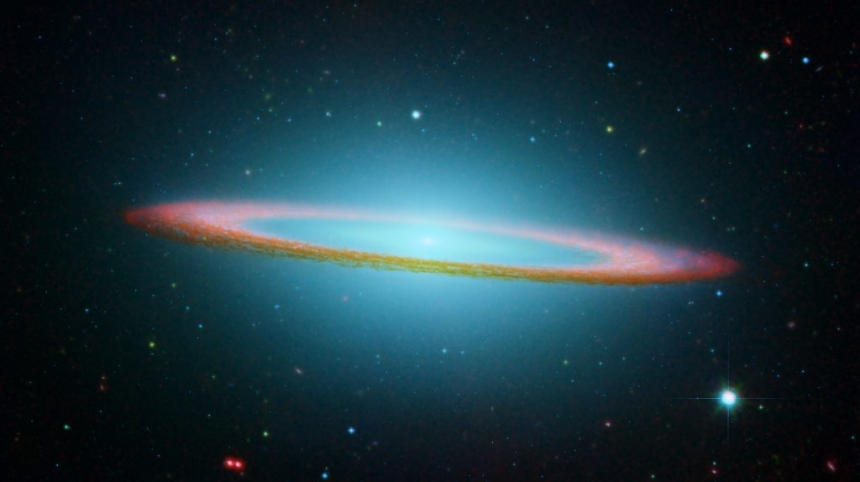 Below I've pasted the usage notice so you know if what you're planning on doing with the images, video and audio is compliant with their terms.
Still Images, Audio Recordings, Video, and Related Computer Files for Non-Commercial Use
NASA content – images, audio, video, and computer files used in the rendition of 3-dimensional models, such as texture maps and polygon data in any format – generally are not copyrighted. You may use this material for educational or informational purposes, including photo collections, textbooks, public exhibits, computer graphical simulations and Internet Web pages. This general permission extends to personal Web pages.
News outlets, schools, and text-book authors may use NASA content without needing explicit permission. NASA content used in a factual manner that does not imply endorsement may be used without needing explicit permission. NASA should be acknowledged as the source of the material. NASA occasionally uses copyrighted material by permission on its website. Those images will be marked copyright with the name of the copyright holder. NASA's use does not convey any rights to others to use the same material. Those wishing to use copyrighted material must contact the copyright holder directly.
NASA has extensive image and video  galleries online, including historic images, current missions, astronomy pictures, Earth images and ways to search for NASA images. Generally, each mission and program has a video and image collection on the topic page. For example, Space Station videos can be found at https://www.nasa.gov/mission_pages/station/videos/index.html. Content can also be found on our extensive social media channels.  
All images Copyright their respective owners, this page is intended to inform only. Thank you to NASA and the dedicated work of all those involved with the organisations to further our understanding of the great unknown.